There is a lot of work for interim workers but there is also a lot of competition. To distinguish yourself in this growing market, personal development is essential. In addition to your professional knowledge, you always have the appropriate skills and competences to:
Acquire new assignments
To be and remain of added value for your clients
Be up to date on important laws and regulations
Smelt has set up the Interim Academy especially for interim workers within the pharmaceutical industry and offers a complete training program that allows you to stand out as a freelancer and increase your market value.
What can you expect from the training courses?
Knowledge and skills in the field of change management and Lean Six Sigma
Strengthen leadership competencies
Up-to-date knowledge of relevant laws and regulations
Professionalization of project proposals and contracts
Increase your network
For who is the Interim Academy?
Starting or experienced freelancers with (extensive) experience in the pharmaceutical or device industry are very welcome. The training courses are cross-functional, so interesting for both medical and sales-marketing-oriented self-employed professionals
The Interim Academy offers a combination of network meetings, update sessions and training courses.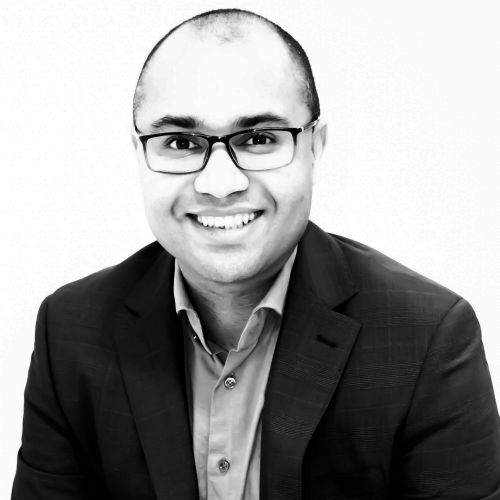 If you have any questions, please contact me.
mcooijman@smelt.nl
Trainingen
Training: Launch excellence