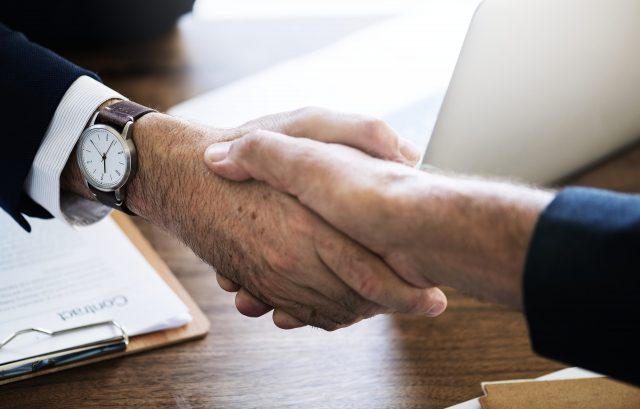 Tailormade learning & development consultancy
Custom-fit on life sciences & health sector

You want to develop your team and your team members have different learning needs and different learning styles.
The learning & development consultants have earned their spurs extensively as a trainer and later as a learning & development manager within the life sciences & health sector. They speak the language of the sector, know the profiles and professions as well as the challenges facing the sector. The consultants guarantee a flying start.
Meet our learning & development consultants for:
A customized plan for an individual and for the team
Guidance of the manager in the development of the team
Aligning organizational goals with individual learning needs
How do we proceed?
Learning and development is tailormade. The consultants will do an initial intake, followed by a short presentation. An overview of the learning objectives, implementation of the learning and development activities and the expected results.
Suitable for:
You do not have an in-house Learning & Development manager
You want extra support in the transition of your team
You want to align the learning goals of your team with the goals of your organization
Master Service Provider Training & Development
Unburdened about learning & development from A to Z? Read more about our service provider services
Do you have a question, call us on 035 543 00 21 or fill in the contact form below. We will contact you shortly