Curricula
Discover our curricula for the life sciences
.
In our curricula, learn how to create that added value for your product that matters to patients and healthcare professionals.
These in-depth courses, focused on specific domains, help bring life sciences innovations to patients successfully. By combining current topics with explicit field expertise and focused interactions, you learn to translate the topics directly into reality. Rich grounds for development in your career.
In this unique environment, you will be trained by experts from the market, and stakeholders together with industry peers.
.
The courses provide: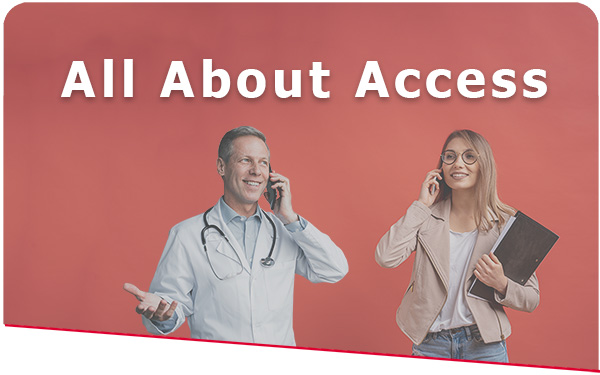 .
As life sciences professional, learning to navigate the relationship between health insurer and hospital to maximum patient access.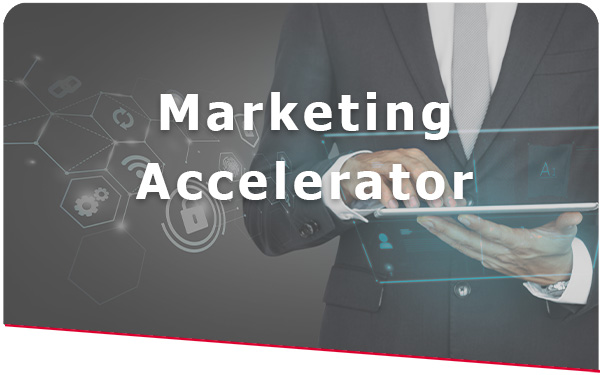 .
This accelerator will help you develop your marketing talents and give meaning to your vision.
.
How patients benefit from strengthened medical leadership. Current issues, medical strategies, and personal development are the focus.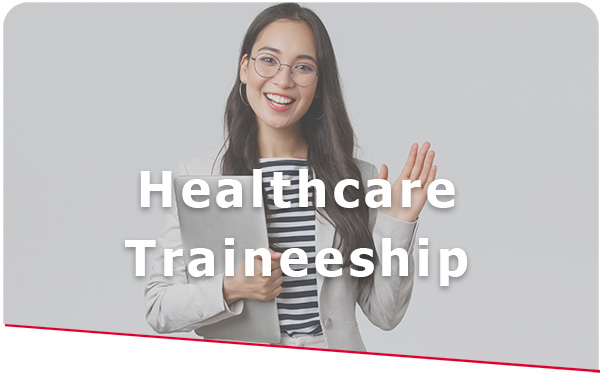 .
As a graduate, taking the opportunity to work in the Life Sciences, quickly gaining multiple experiences, building a network and solid mentoring prepares you to find your way in the company atmosphere.
.
Dive into real case studies and discover the strategies utilized in the past. Why was a specific strategy chosen? What internal and external factors influenced the choice?
The program developers and faculty have diverse management experiences and know the challenges faced by young professionals.
.
What lessons can you learn from trainers?
Curricula are not only about content but also about how you relate to your goals in your job.
.
.
Contact the Smelt Academy team with questions or for more information…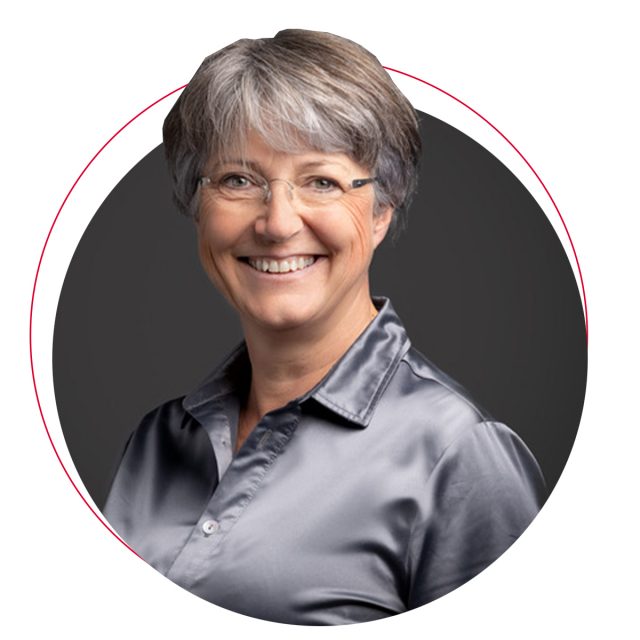 Sandra Hegge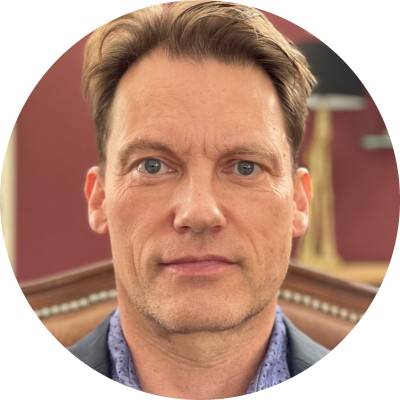 Frank van Dongen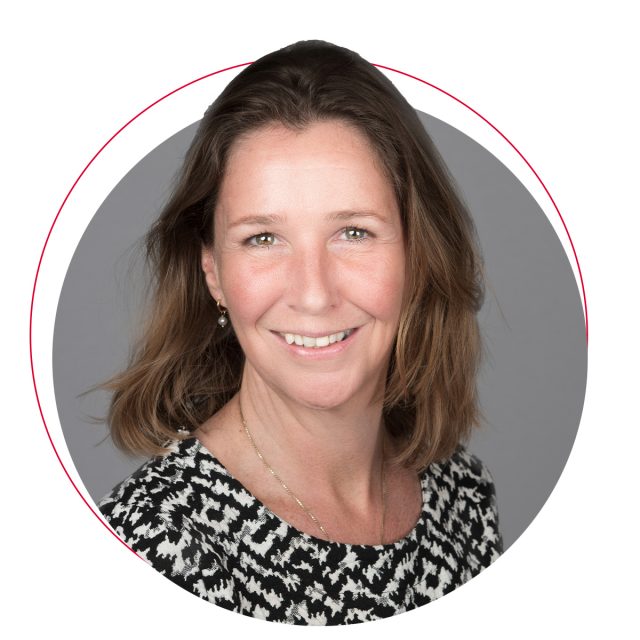 Judith Palinckx